Tori Lanagan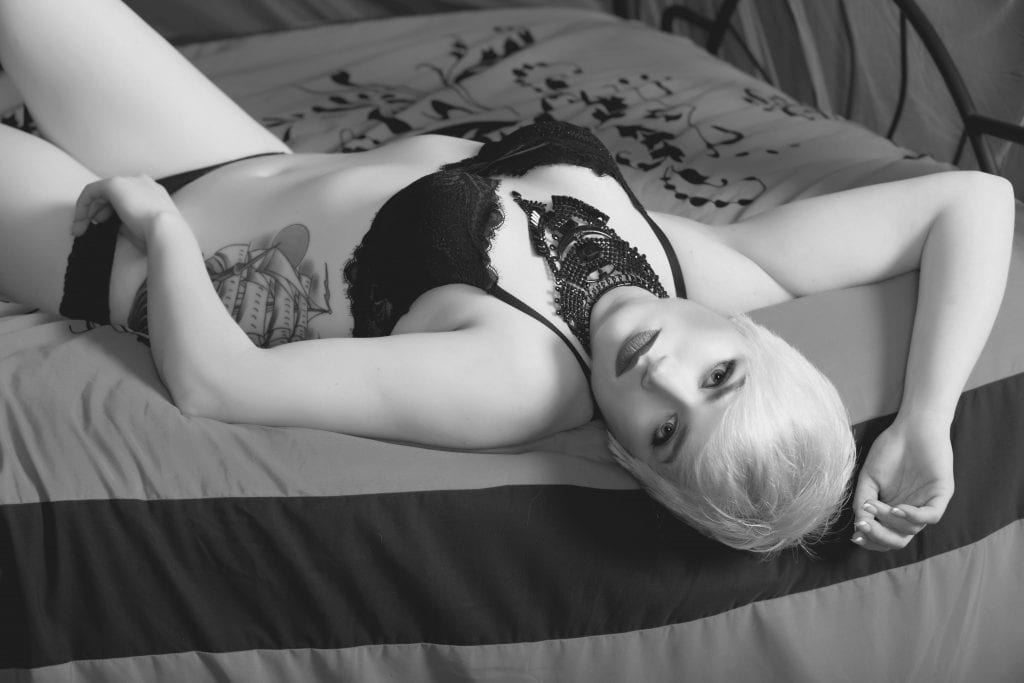 Email: Tori@ToriLanagan.com
Birthday: June 13th
Hair: Short, Platinum Blonde
Height: 5'2″
Eyes: Green
Weight: 120 lbs
Complexion: Porcelain
Bust: 32DDD
Orientation: Bisexual
Shoe Size: 7
Available Days: Monday through Friday
with at least 2 Weeks Advance Request.

(Subject to Studio Availability
Due To Exclusive Use of Studio)
Available Times: 8am to 3pm


(I am not available after 3pm
during the week, and I'm
not available on weekends.)
I'm the senior video editor at Wicked Arts, a part-time professional Switch at Studio Sanctuary, and the company executive administrator. I'm naturally kinky and being cooped up in the office all the time simply doesn't suit me! I am a competent Jack-of-all-trades so my days can consist of anything such as repairing equipment, statistical analysis, or editing fetish videos, but I find doing sessions with Studio Sanctuary members the most exciting! I adore all of the staff at Studio Sanctuary so doubles (or triples) sessions are always welcome.
I'm petite, 5'2" with platinum blonde hair, pert triple-D cup breasts, and expressive green eyes. My short, sassy hair and tattoos tend to suggest that I am edgy, but I love all things feminine. Often described as an imp, I'm mischievous and I love to laugh. You'll be hanging off of every word from my shapely lips, emboldened by my favorite shade of lipstick.
As a Dominant, I like to use you for my amusement. If it isn't fun for me, what's the point? Bringing a smile to my face is all you need to do to gain my favor. My management experience means I am very comfortable giving instructions that I expect to be followed. Although I have a high standard of excellence, it's the quality effort on your part that counts. Give me your honest best effort and you'll find me a happy Top. I have delicate mannerisms and elegant body awareness, which will quickly have you begging to kneel for me.
As a submissive, I love all forms of bondage and corporal discipline. I always appreciate when a Dominant can transform my porcelain skin to a beautiful shade of red! If you'd like to co-Top or watch another Studio Sanctuary staff dominating me, I love to play with all of the Studio Sanctuary staff. I also enjoy being dominated alongside you, suffering in tandem. While I have a moderate to high pain threshold, to maximize my physical endurance I prefer a building, hands-on warm-up. Also, I am an excellent bottom if you'd like to practice your BDSM skills as I can provide excellent, real-time feedback to help you improve.
Want to send Tori a token of your appreciation?